Now With 100% More Payments
The big news around these here parts is that we've added a whole new payment processor, along with a suite of features to help you accept donations via your Hub.
Say "hello" to Payments! :wave: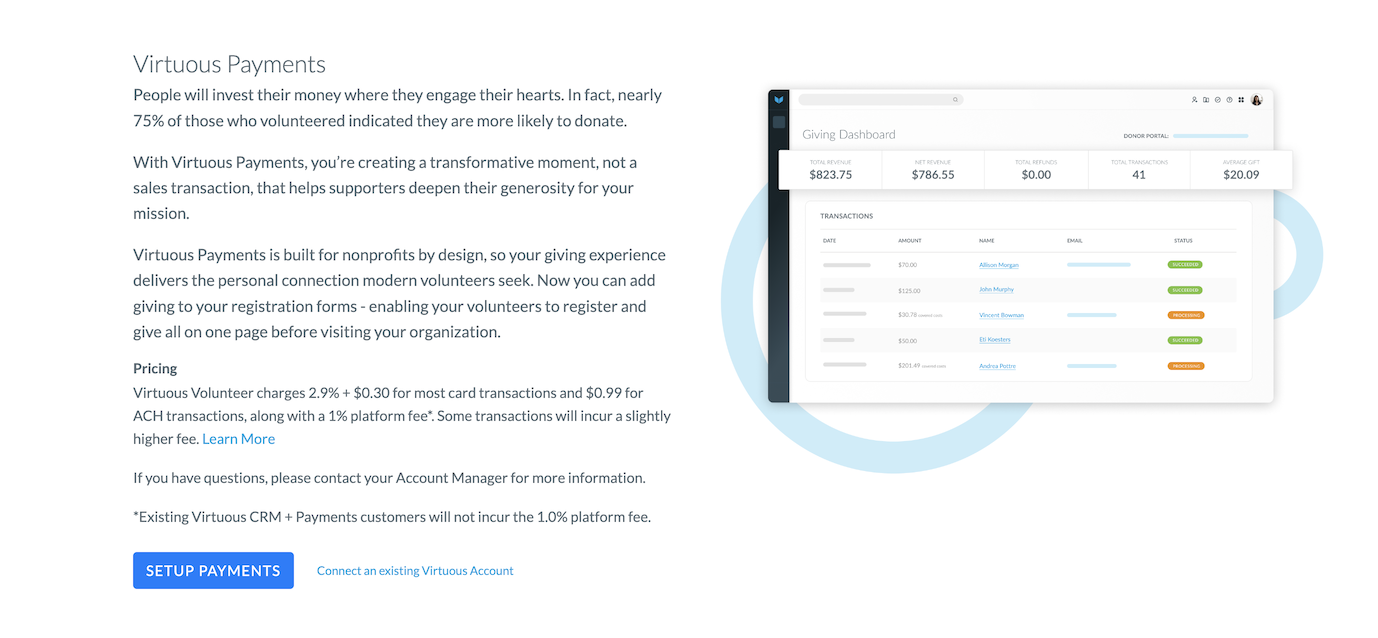 To access Payments, you'll need to navigate to the Admin Dashboard for your organization and then select Giving from the navigation menu.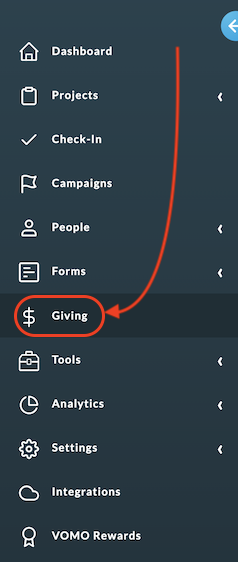 There, you'll see more information about Payments. Just click the button to begin the setup process and submit an application to begin processing. Once you've submitted your application, it may take a few days to be approved. Once it is, we'll let you know right away!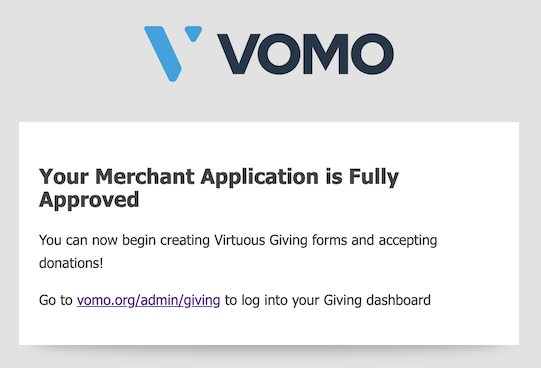 As soon as your giving application is approved, you'll already have an active giving form linked to your Hub and ready to roll. From either the Giving or Forms page in your Admin Dashboard, you can edit your default giving form, if you'd like.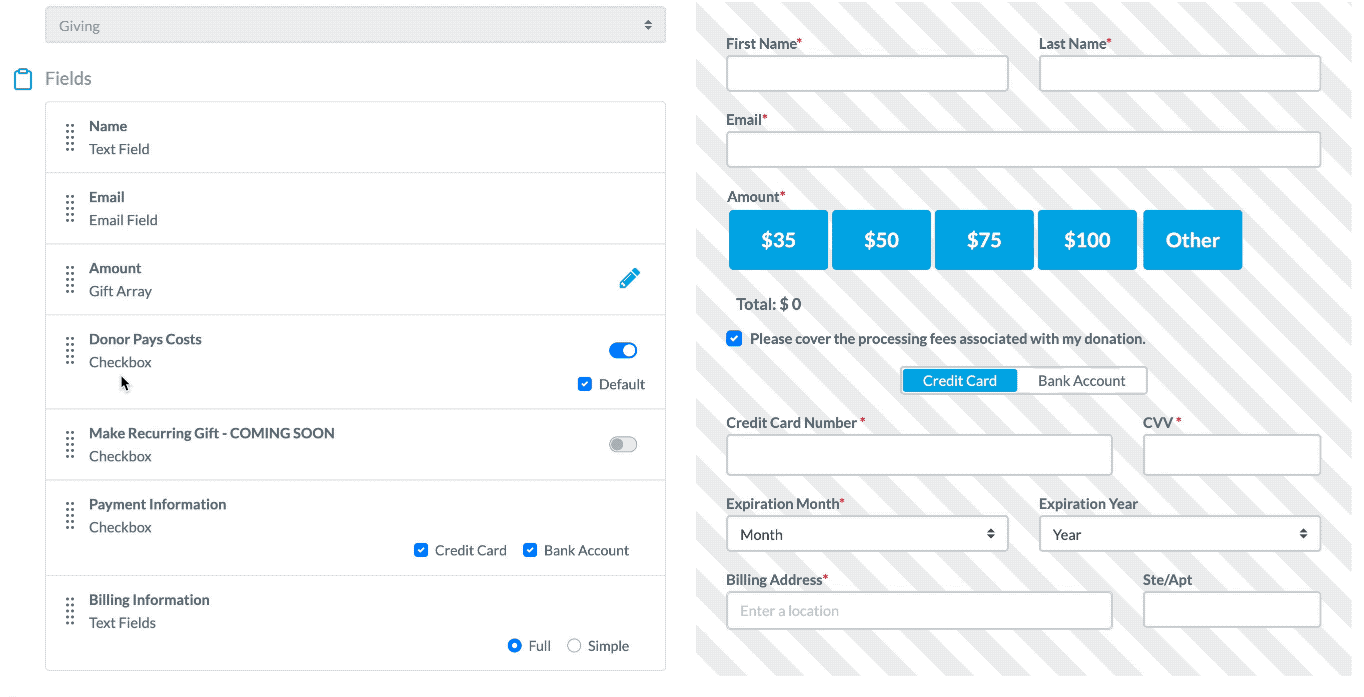 As gifts come in, you'll be able to view your giving statistics from your Giving Dashboard and view or export a list of all transactions.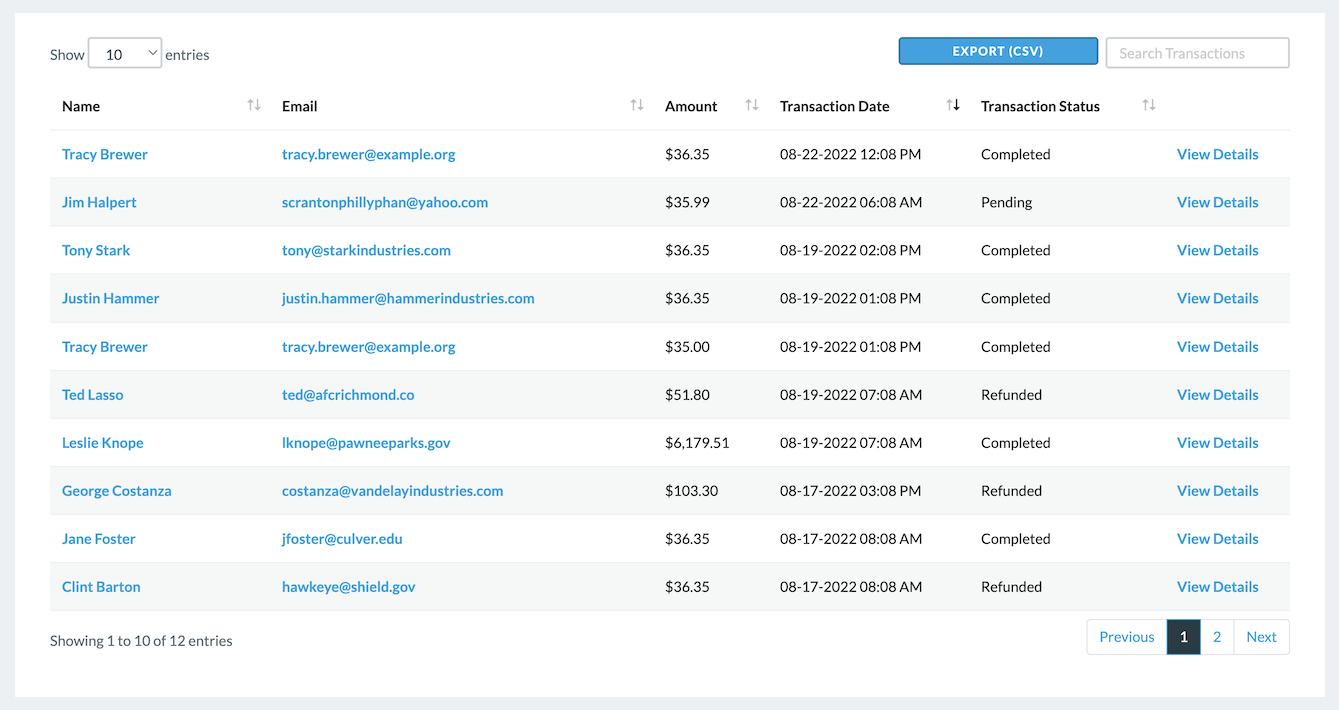 With Payments, your supporters will be easily be able to expand their support and begin donating in a familiar environment, right from your Hub.
Intrigued? Impressed? In awe? Well, if you're ready to learn more, you can check out our collection of support articles on Payments to get started.
...And the Rest
As with every release, this latest update also includes a number of other fixes, tweaks, minor modifications, and assorted nudges. Among this month's assorted fixes:
We've fixed a bug where the initial invitation email to users and emails sent when re-inviting users had different copy. While variety IS the spice of life, it seemed prudent to make things a little less spicy here, so now all invitations and re-invitations will have the same verbiage.

The Field CSV Export was showing Group ID instead of Group Name in the correct column, which seemed less than ideal, so we've corrected this going forward.

We've made a few minor tweaks to the Admin Dashboard navigation. See if you can spot the differences!

User profiles will now show the correct green badge if they have a Clear Background Check on file. Sure, we could make you guess whether or not they have completed a background check, but that does seem to make things a bit harder, so...badge it is!
And that's the list! Phew! As always, if you have any questions about these or other features, feel free to contact our support team.