Joining VOMO directly from the VOMO App is really easy! The app allows you to create a profile and find local Opportunities you can join. You can also join a specific organization that has give you a "code" to use through the app. Simply follow these steps below to get started:
1. Search for the "VOMO App" in either the iOS App Store or the Google Play Store or use the QR code below: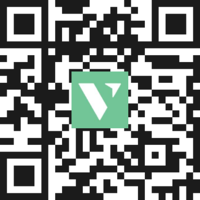 2. When the app is downloaded you will be given multiple options to explore, join an organization, sign up, or login. Select "Join Your Organization" and type in the code you were given.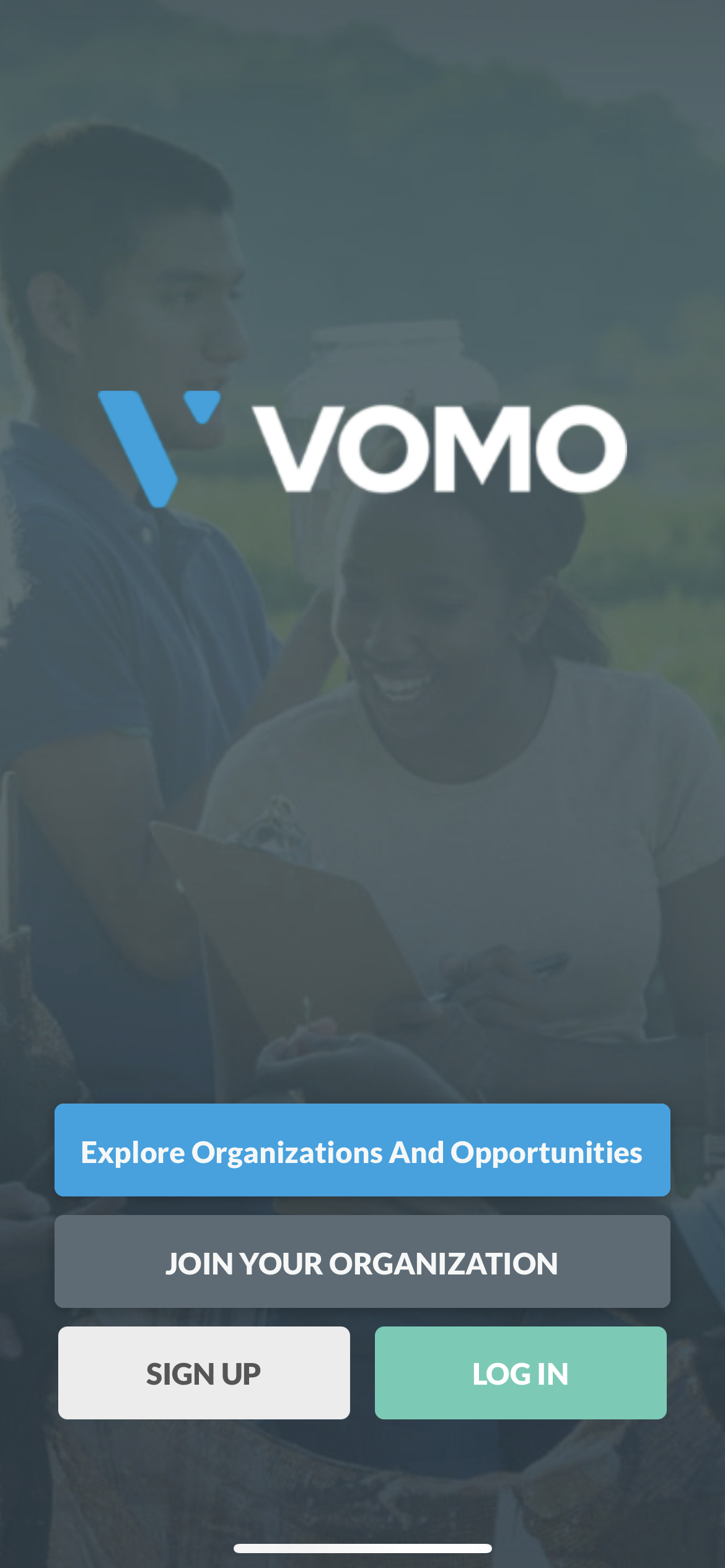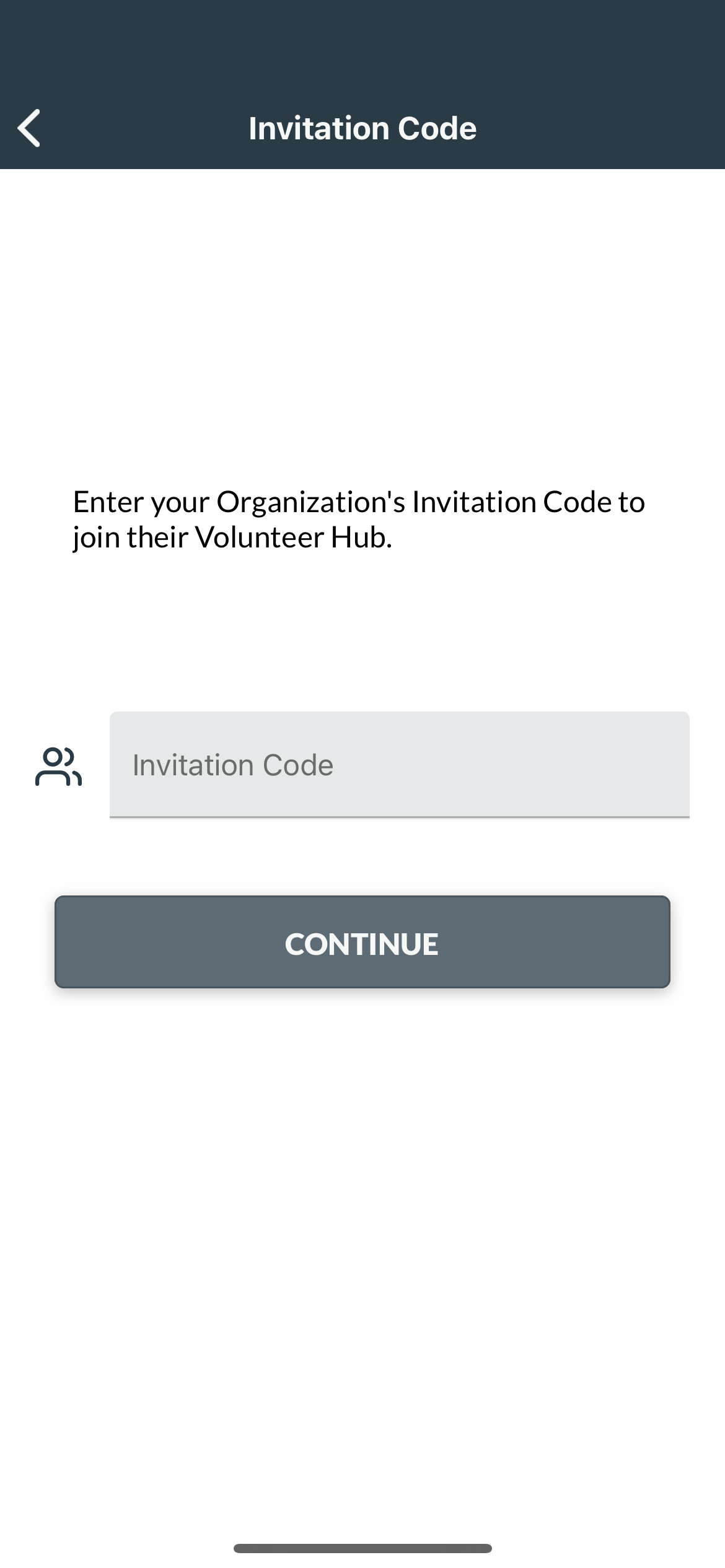 3. If the code is correct, follow the next steps to create your Volunteer Profile. You will need to enter in your name, email address, phone number, password, birthdate, and gender. You can also add a profile picture to help others see you who you are when you sign up for serving dates!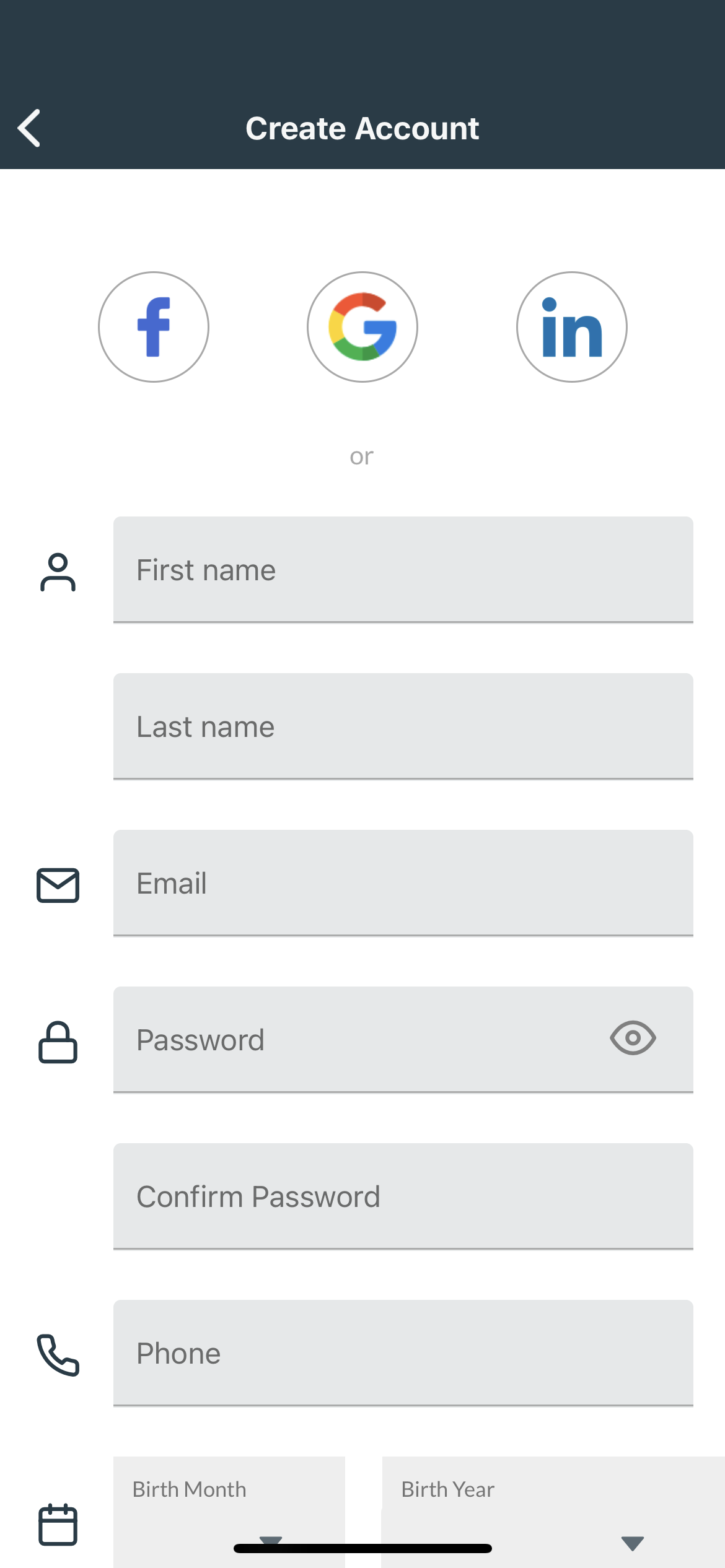 4. After submitting all the required details, you will be taken directly to your Organization's Volunteer Hub! The login details that you designated will be how you login to VOMO on the mobile apps and website going forward.